Earn More and Save is committed to helping you find creative ways to earn more money and save it more effectively. Today, we're going to take a look at an all-too-common situation: searching for better-paying work while currently employed. First of all you need to make sure the area you are working in makes you happy, this will determinate what kind of job you apply for next, if you have a hard time figuring it out you could get advice from the lig program, where you will discover the right fit for you.
There are quite a few hurdles for people in this situation. First, a typical 9 to 5 workday leaves no room for covert interviews, so sneaking out is usually a risky proposition. There's also the issue of references – how do you get a glowing recommendation from a boss who doesn't even know you're thinking of leaving?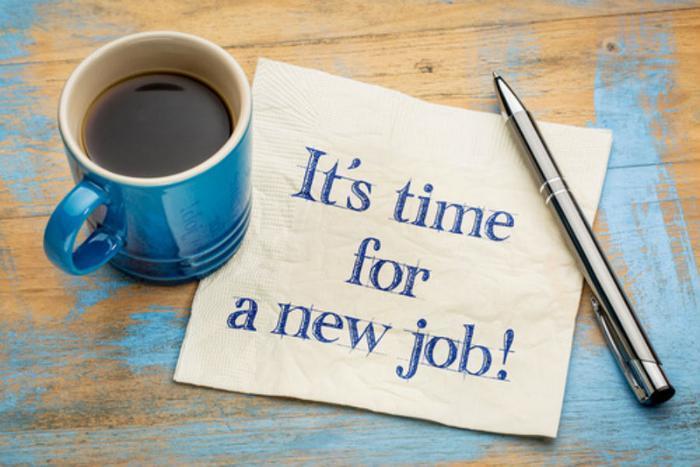 Fortunately, there are workarounds to almost any situation in life, and this quandary is no different. Remember that the potential result – a better paying job and the promise of a brighter career – is worth the initial risk. Try the following tips… they may help while you're doing all that naughty sneaking around.
Don't Use Company Property
If you're using your company email address to query prospective employers – stop now. Studies have shown that up to 90% of employers monitor company email accounts, even though laws surrounding the practice are somewhat fuzzy. Use your personal email – at home – for any and all job search correspondence. Same goes for online job surfs – confine your search to the privacy of your living room.
Companies are increasingly beginning to monitor social media activity as well – and this is a bit more worrisome than company email monitoring. Businesses are beginning to keep an eye on employees' social media activity in general – regardless of where it may have taken place. Translation: if you're looking for a new job, don't announce it to everyone on Facebook.
Don't Allow Contact with Your Boss
The other common problem is, of course, the reference issue. If you're currently employed and you're unsure whether you'll get the job you're applying for, you know it would be a terrible idea to allow someone from the new company to contact your current boss for a reference.
Even though this may not get you fired, it will most definitely eliminate the perception that you're a loyal employee. This will essentially pigeonhole you and prevent you from advancing any further up the company ladder. To avoid any problems with employees, know the labor laws of your city and state.
However, some people are still leery of check the "no" box in an application when faced with the question of whether they'd like to allow contact with their current employer. They're afraid it will make them look bad, or raise flags that they might have something to hide.
Not true, says Alison Green, former manager and chief of staff for a well-known mid-sized organization. Here's what she advises in a recent post on her popular blog, Ask a Manager:
Therefore, check the "no" box with confidence on all of your covert applications, and keep quiet about the entire expedition both at work and online. Only let close friends and family know your true intentions, and ask them to keep the info to themselves as well. Soon enough, you'll bag a better job without your current boss ever having been the wiser.